SUTTER HOME 1948 Estate Collection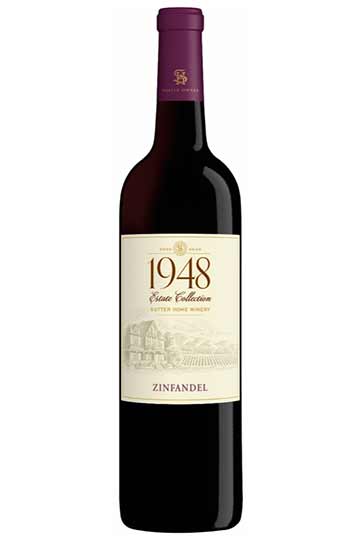 ORIGIN
Grape Variety:100% Zinfandel: one of the most typical grape in the US
WINE-MAKING
This wine is fermented in stainless steel tanks for ten days at 85 degress Fahrenheit. Then, aged for approximately one year in American oak uprights.
TASTING NOTES
This typical Zinfandel displays classic varietal character with a fresh berry aroma and a hint of spicy black pepper. Bright color and juicy with a zesty spiciness and supple tannins.
SERVING
With barbecued chicken, baby back ribs, sausages, pizza, pasta and burgers.
金凯家族
微信版本介绍