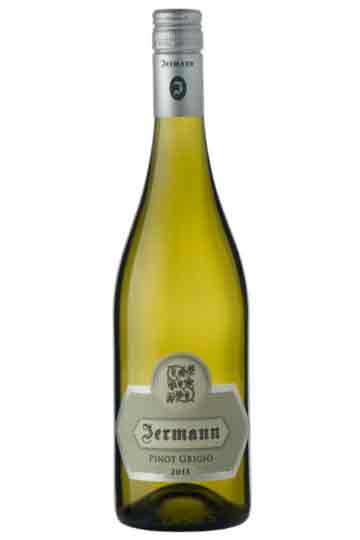 ORIGIN
APPELLATION: Venezia Giulia I.G.T.
GRAPE VARIETY:100%Pinot Grigio
TASTING NOTES
Colour: Great straw color with a slightly pale rose nuance.
Nose: strong, large and fruity bouquet
Palate: smooth wine, absolutely aromatic due to its full body.
SERVING
Seafood soup, grilled fish plates mushrooms and porcini.
Small lasagna filled with cuttle fish ink and dressed with shrimp sauce.
---
Wine ageing potential: 2–3 years
Typical grape from Italy
Perfect match with seafood
First year produced: 1974