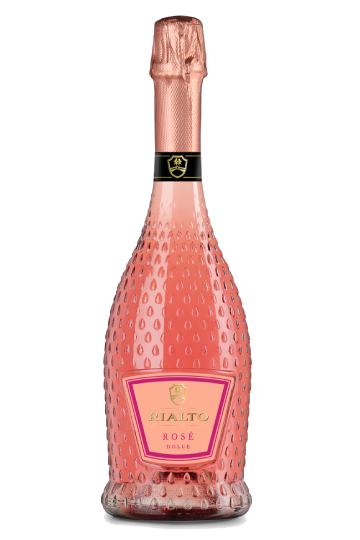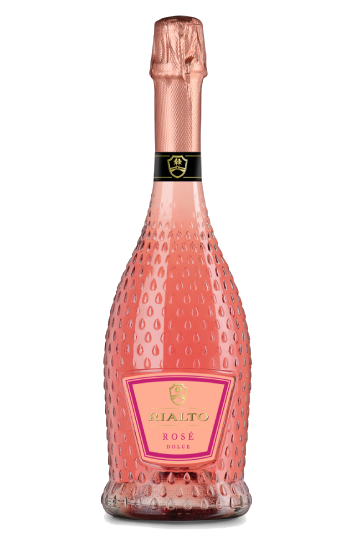 ORIGIN
APPELLATION: Piedmont DOC.
GRAPE VARIETY:95% Moscato, 5% Brachetto
TASTING NOTES
Color: Pink
Nose: Bouquet intense and fruity with geranium and acacia flowers aromas.
Palate: On the palate, it's sweet, rightly fresh with brushwood fruits (blueberry and raspberry) flavors.
SERVING
A classical dessert sparkling wine to be served cool (5-7 ℃) in goblet with pastries, dried fruit and ice cream.
Residual Sugar
55g/L