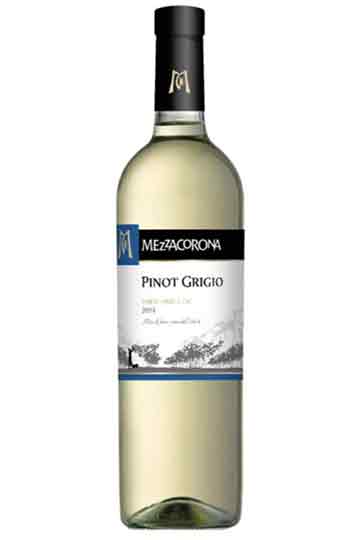 ORIGIN
APPELLATION: Trentino D.O.C.
GRAPE VARIETY:100% Pinot Grigio
WINE-MAKING
Perfect climate to preserve elegance, crispness and healthiness (high temperature during the day, fresh at night, constant breeze). Traditional white wine vinification at controlled temperatures of around 18-20°C. Hand picking, 2-stage harvest.
TASTING NOTES
Modern taste, straw-yellow in color, pleasant bouquet, delicate, fruity, dry in flavor, elegant, and well balanced.
SERVING
Hors-d'oeuvres, white meats and fish.