Old Coach Road Unoaked Chardonnay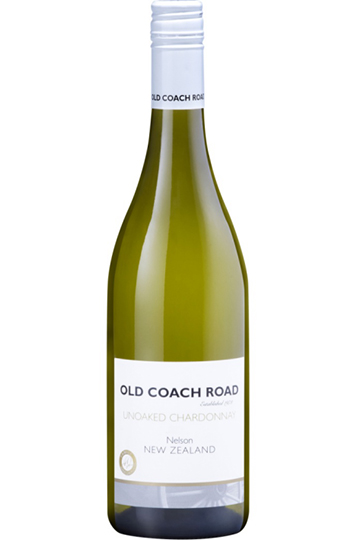 ORIGIN
Grape Variety:100% Chardonnay
WINE-MAKING
Traditionally Chardonnay is made in an oaked style, however, we are often asked: what does Chardonnay as a grape variety with no oak ageing taste like? This is it!
The Chardonnay fruit for our 2014 Old Coach Road Unoaked Chardonnay was some of the very first fruit off the vine for the 2014 vintage. This meant the fruit was picked in pristine health while late summer conditions persisted. The grapes were then pressed, and the juice was fermented in stainless steel tanks to capture the natural tropical fruit characters of the grape variety, without influence from oak. The wine was blended, stabilised, and finally bottled in its youth capturing the fresh characters of this wine.
TASTING NOTES
Bright and fresh with white peach, apricot and fresh cut flowers on the nose. The palate has ripe fruit entry and very clear, clean fruit characters which linger after the wine is gone.
AWARDS
IWC CHINA 2019 –SILVER MEDAL
Silver: New York World Wine & Spirit Competition 2014, USA
Silver: San Francisco International Wine Competition 2014, USA