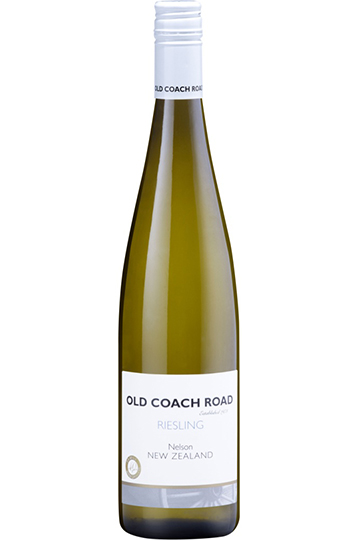 ORIGIN
Grape Variety:100% Riesling
WINE-MAKING
In the vineyard, leaves were removed from around the fruiting zone to allow light penetration and air movement around the ripening bunches. Parcels of fruit were picked when flavors, sugars and grape acids were nicely in balance, giving fruit with intensely varietal flavors and a fresh, lasting acidity.
TASTING NOTES
On the nose, delicate varietal characters with gently scented spring blossoms and hints of citrus. The palate has green apple and mineral characters running the length, while ripe natural fruit sweetness balances the clean acidity beautifully and leaves a lasting impression.
AWARDS
IWC CHINA 2019 BEST NEW ZEALAND WHITE WINE
IWC CHINA 2019 –GOLD MEDAL