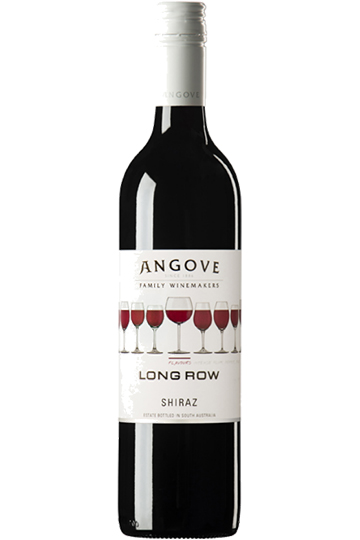 ORIGIN
Grape Variety:100% Shiraz
WINE-MAKING
The grapes were picked at night to make sure that they were as cool as possible. Crushed to modern rotary fermenters the grapes were then allowed to macerate for 2 days before inoculation and fermentation. Pressed off skins 7 days later and allowed to go through the second malolactic fermentation. The wine has then had minimal handling prior to filtration for bottling on the Angove Family Estate.
TASTING NOTES
This wine is deep red in colour, with some purple hues. Ripe berry and plum fruit aromas with notes of spice and pepper dominate the nose. On the palate rich ripe black berries and plums precede fine soft smooth tannins and a good length of fruit. Some vanillin and toast characters provide a well balanced finish.
SERVING
This Shiraz is the perfect accompaniment to your favorite steak or pasta dish.