LONG ROW – SAUVIGNON BLANC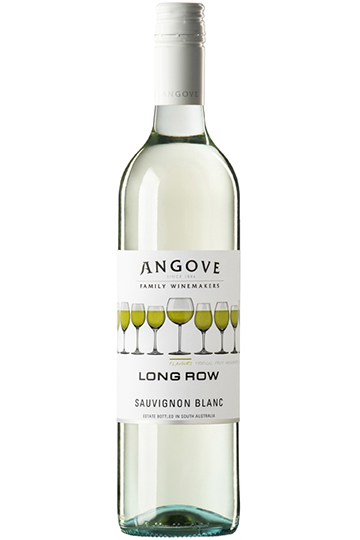 ORIGIN
Grape Variety:100% Sauvignon Blanc
WINE-MAKING
Picked early to take advantage of the cool season and accentuate the herbaceous aromas of the Sauvignon Blanc, the grapes were macerated for a short period on skins before being gently pressed. Cool fermentation using yeast selected to liberate aromatics produced a lovely crisp fresh wine which has lots of moreish flavour.
TASTING NOTES
Pale straw with attractive green hues. Herbaceous and tropical characters leap from the glass with some lime and lemon aromas following. Clean crisp清新的 flavours of tropical fruits abound with some light gooseberry /herbaceous notes and a long full clean finish.
SERVING
Best enjoyed in its youth this vibrant wine is the perfect partner to spicy Asian dishes or grilled fish.