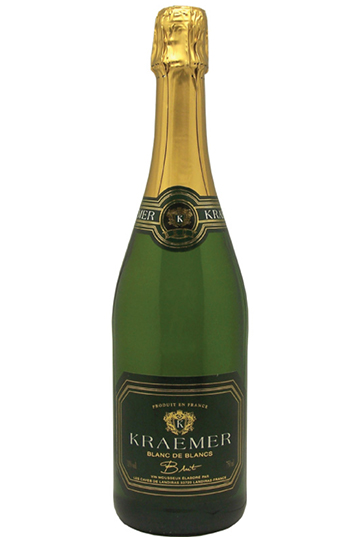 ORIGIN
Appellation: Cerons AOP
Grape Variety: 100 % Semillon
Location:Located on limestone land – Cérons, this wine is harvested on the illats city which is at the door of sauternes appellation.
WINE-MAKING
The basic wine is fermented at a low temperature. Second fermentation takes place in tanks for 2 weeks at 14° C, followed by dosing.
TASTING NOTES
Color: Pale and brilliant yellow. Fine and persistent bubbles.
Nose: Delicate fruity notes.
Palate: Fresh and harmonious sparkling wine with a special character.
SERVING
Veuve Alban will be appreciated as an aperitif and will match perfectly with desserts.
AWARDS
IWC CHINA 2019 –COMMENDED