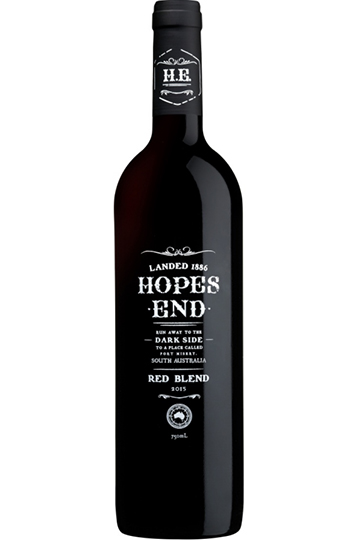 Appellation
South Australia.
ORIGIN
Grape Variety:Shiraz, Grenache, Malbec and Petit Verdot.
WINE-MAKING
As the sun slowly rises and a new day begins carefully selected parcels of Shiraz, Grenache, Malbec and Petit Verdot are picked at perfect ripeness levels and transported the short distance to the winery. Here they are gently crushed before fermentation under temperature control to preserve the intense flavour and colour. Each base wine was assessed and then unified with the skill of a true artisan to create a luscious berry driven palate that intriguing and truly indulgent. A heady blend that sings with vibrancy and finishes with a dark, earthy swoon.
TASTING NOTES
Deep rich red with blackberry and raspberry jam notes. Foraged dark fruits, earthy vanilla with a hint of oak, a touch of chocolate and a soft, silky, smooth finish.
ALCOHOL CONTENT
13.5% abv