FAMILY CREST – McLAREN VALE – GSM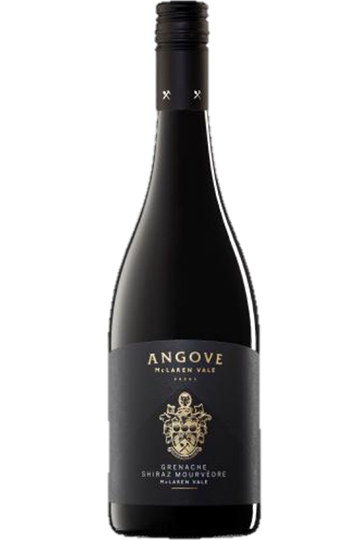 Vineyard
This traditional McLaren Vale blend consists of Grenache and Shiraz grown on the sandy soils of Blewitt Springs, Shiraz from both the south and north slopes of our own Warboys vineyard bordering the creek, and Mourvèdre sourced from Sellicks Beach.
2013 was a steady ripening year with good winter/spring rains setting up excellent vine canopies. A mild, dry summer followed, allowing the fruit to develop fresh, bright and intense characters.
WINE-MAKING
Each of the three varieties was picked only when they tasted absolutely perfect. Gently plucked from the vines by hand and then carefully crushed and destemmed, each parcel was fermented according to taste. Basket pressing and maturation in mostly used American and French oak barrels followed, with the assemblage coordinated in late August 2012. The final blend is Grenache 55%, Shiraz 25%, and Mourvèdre 20%.
TASTING NOTES
Colour : Bright ruby and garnet.
Aroma : Candied spice cherry and plum, anise with a hint of vanilla.
Flavour : Cherry, toffee and plum follows on the palate with a soft, full and rounded texture.