CALVET VARIETAL CHARDONNAY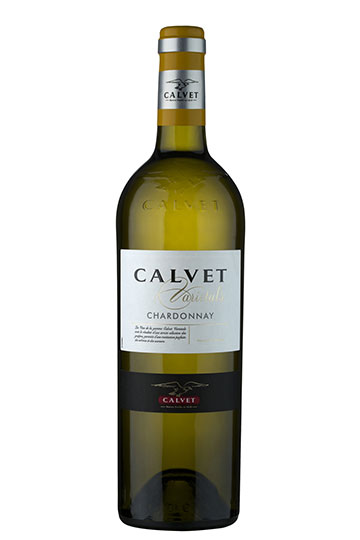 ORIGIN
APPELLATION: VDP D'OC
GRAPE VARIETIES: Chardonnay originally comes from Burgundy.
TASTING NOTES
Color: Clear, light gold with a slight hint of green.
Nose: Full of expression with notes of fresh butter acacia flower, pineapple and tropical fruit.
Palate: Well-rounded, smooth, well-balanced with lemony notes.
SERVING
A fine wine to perfectly complement frilled fish, white meats, it can also be offered with certain cheeses.