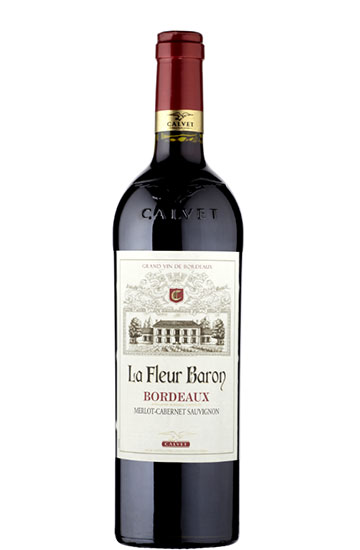 ORIGIN
APPELLATION: Bordeaux AOP
GRAPE VARIETIES: 80% Merlot, 20% Cabernet Sauvignon.
WINE-MAKING
Traditional winemaking process: fermentation and maceration under controlled temperature not exceeding 32°C. Aged in vats, then for one year in traditional Bordeaux bottles in our cellars at 15°C.
TASTING NOTES
Lovely brilliant ruby colour with hints of red brick with fruity bouquet with vanilla notes. Fleshy, well-balanced palate, with a supple and delicate flavours.
FOOD MATCH
This wine goes well with red meat, game birds and cheese.