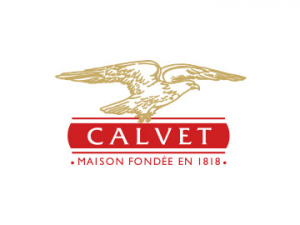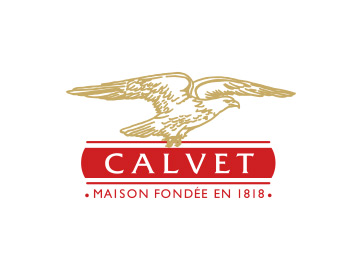 Calvet, The Specialist for French AOP
World wine reputation – Today, Calvet is the #1 Bordeaux Brand in the world, sold in over 100 countries
History – CALVET was created in 1818 by Calvet Family. It is the oldest Bordeaux brand.
Tradition – CALVET has been built through the travel of its founder who transmitted all his knowledge from generation to generation
Winemaker – Top winemaker for Bordeaux region for 13 years: Benjamin TUEUX. His long experience for CALVET insures good quality products year after year
Products – Calvet range covers all major French appellations with a strong focus on Bordeaux famous appellations
Symbol – The eagle of CALVET is the signature of the House: majestic, fearless, unafraid to chars his own path to success
Marketing – Strong marketing support to local partners through media, public relaters, events and point of sales materials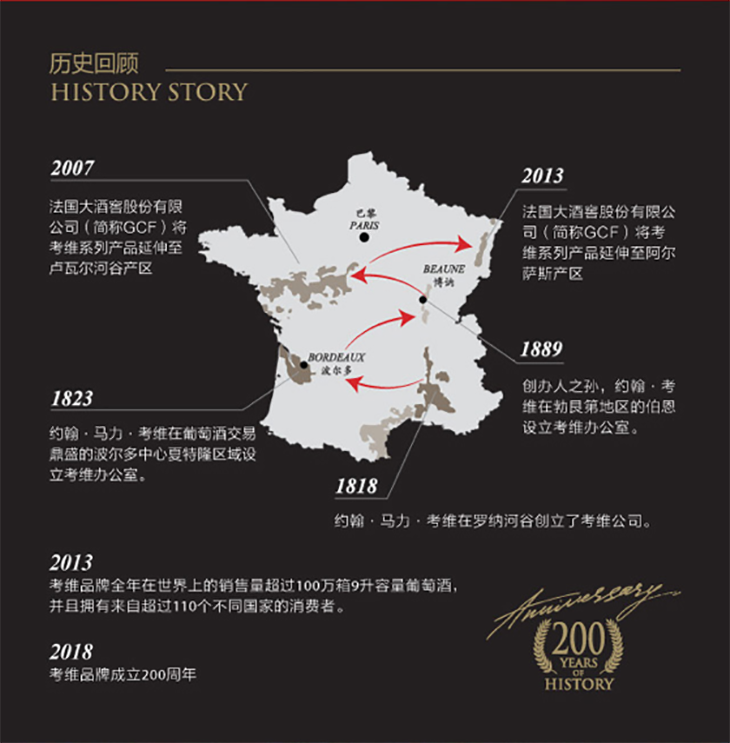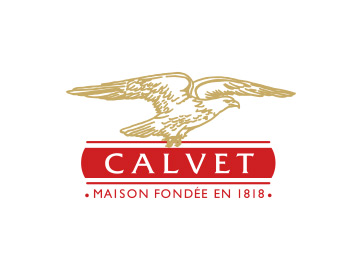 The Andean Condor is a national symbol of Argentina and was Calvet 1st totem as a tribute to some Calvet family members who moved to Argentina in the 19s.
With years, the condor animal has become an eagle.
Sometimes called the king of birds, this majestic animal usually has divine or royal associations in myth. It was also a symbol of Jupiter, the supreme Roman deity and a sign of strength, courage and visionary foresight that are the values shared by Calvet winery.
By adopting the eagle as their symbol, kings from ancient to recent times wanted to emphasize their heroic and visionary qualities.
Napoleon I used the Golden Eagle as the symbol of his new French empire.
After his crowning as the new Roman Emperor, Charlemagne adopted the ancient Roman eagle as his own symbol.
Benjamin TUEUX-Calvet Winemaker
Benjamin was born in South West of France (Landes region) and showed an interest for the wine world since his childhood. He studied biochemistry and eventually graduated as an oenologist in Bordeaux.
He was directly hired by Calvet winery and, thanks to his passion and talent in understanding on how to find the perfect Bordeaux blend to please consumers, he was quickly promoted Calvet chief winemaker.
For over 13 years he has built long term relationship with winegrowers to insure a steady quality on Calvet wines and surely participated to the establishment of Calvet as a leading Bordeaux brand, distributed in more than 100 countries.
«The Calvet Eagle is a course of action to soar above our limitations, and so it has been so since 1818. I have been proudly in charge of the winemaking for over 13 years, sharing my passion with a fantastic team and winegrowers"
Bordeaux, considered by many as The Wine Capital of the world, is a genuine tourist destination. 18th century architecture, deserted beaches, local gourmet specialties, museums.
CALVET 200 ANNIVERSARY CELEBRATION NIGHT – CHENGDU
CALVET-BORDEAUX AOC RANGE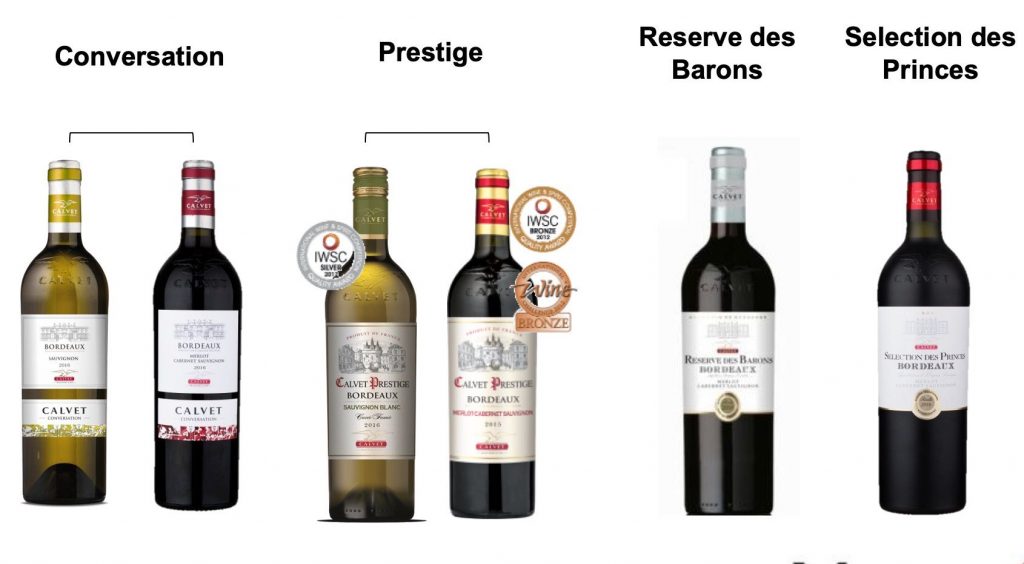 CALVET CONVERSATION WHITE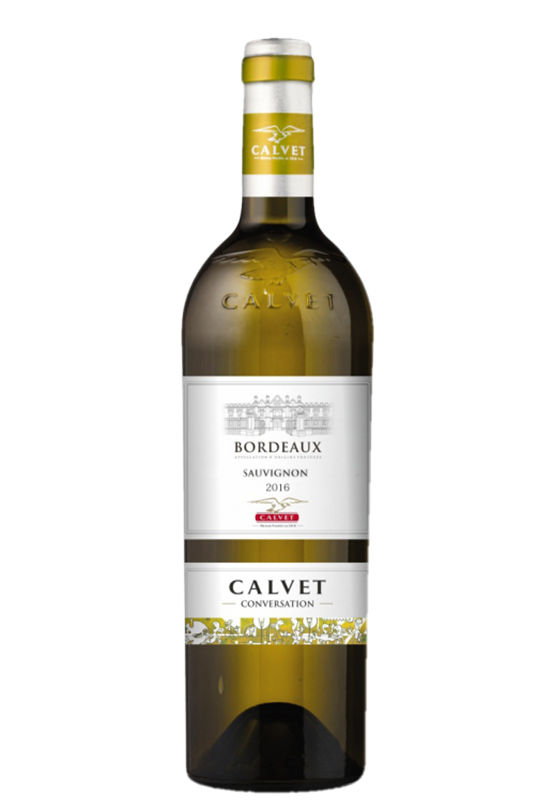 APPELLATION :
Bordeaux AOP
GRAPE VARIETIES:
60% Sauvignon Blanc, 35% Semillon and 5% Muscadelle
TASTING NOTES:
Nose: a nose of white fruits (apple, peach, gooseberry) and citrus
Palate: a fresh and crispy balance. A long finish with persistent aromas
SERVING:
With chicken or seafood and fish, particularly oysters, prawns and shrimps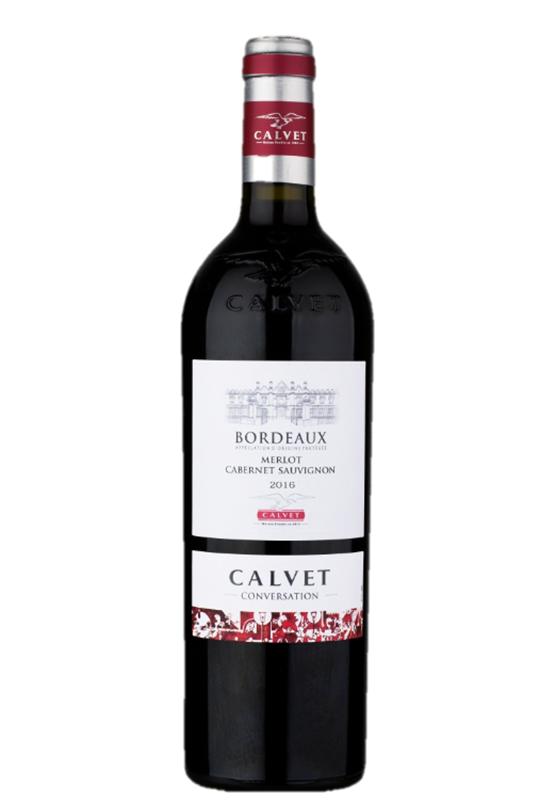 APPELLATION:
Bordeaux AOP
GRAPE VARIETIES:
80%Merlot and 20% Cabernet Sauvignon
TASTING NOTES:
Nose: fruity bouquet, touch of vanilla aroma
Palate: smooth full-bodied and well-balanced wine with supple and delicate character
SERVING:
With red meats, pizza and spaghetti
PRESTIGE DE CALVET – SEMILLON-SAUVIGNON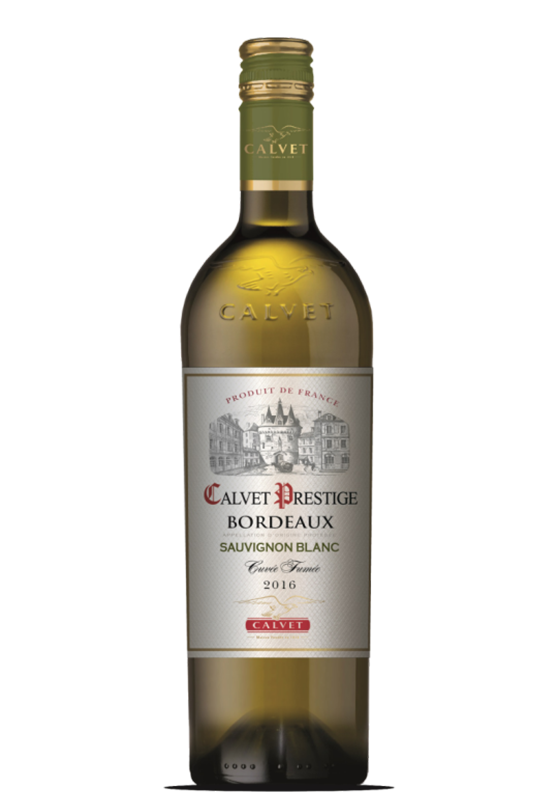 APPELLATION : Bordeaux AOP
GRAPE VARIETIES:
Sauvignon, Sémillon
WINE-MAKING:
Fermentation in oak barrels
TASTING NOTES:
Nose: powerful aromas of white fruits and exotic fruits and floral notes. Palate: nice balance between vividness and fruity aromas
SERVING:
Ideal as an apéritif or with fish, seafood and salads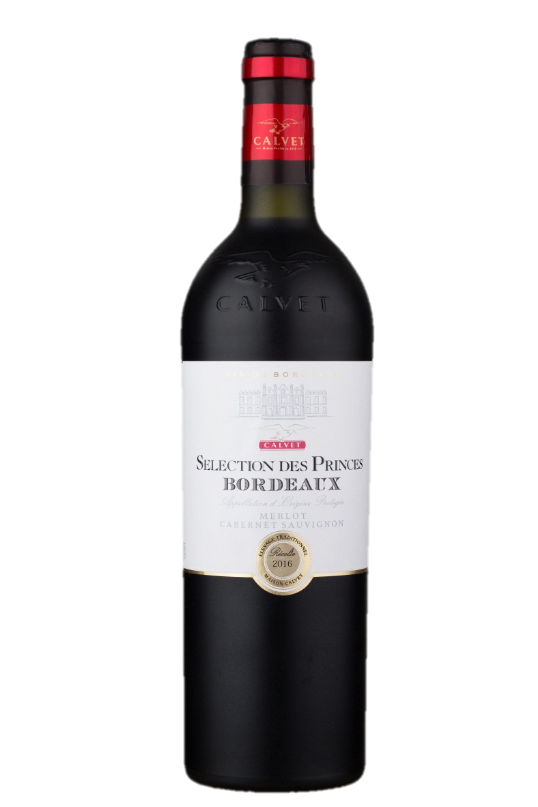 APPELLATION: Bordeaux AOP
GRAPE VARIETIES:
Merlot and Cabernet Sauvignon
TASTING NOTES:
Nose: powerful, fruity and persistent with blackcurrant and candied cherry aromas
Palate: smooth, fleshy and long with cherry jam notes
SERVING:
Grilled red meats plain or in sauce, game and cheeses
CALVET RESERVE DES BARONS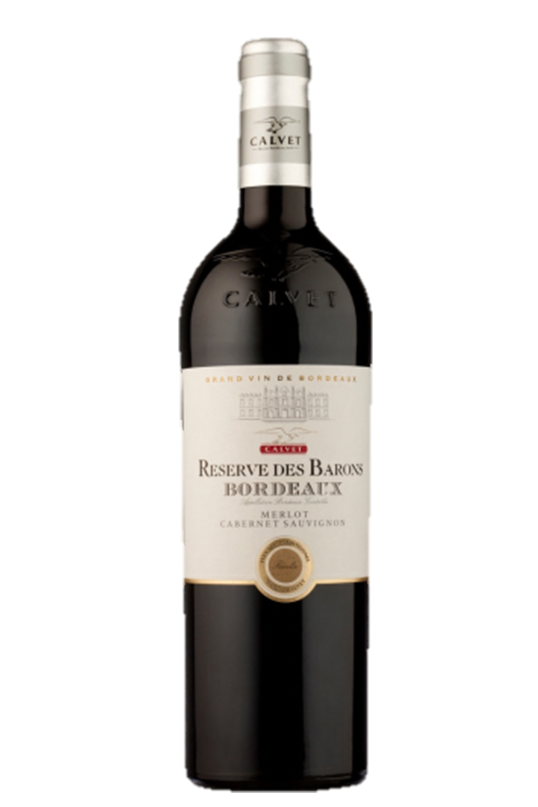 APPELLATION: Bordeaux AOP
GRAPE VARIETIES:
60% Merlot and 40%Cabernet Sauvignon
WINE-MAKING:
Ageing: in oak barrels
TASTING NOTES:
Nose: red fruits (strawberry, currant, blackberry) with slightly nuances of vanilla, pepper and clove
Palate: well-balanced with fleshy tannins. Final: fruity, spicy and persistent
SERVING:
With red meats roasted, lamb, game birds and cheeses
CALVET Selection des Princes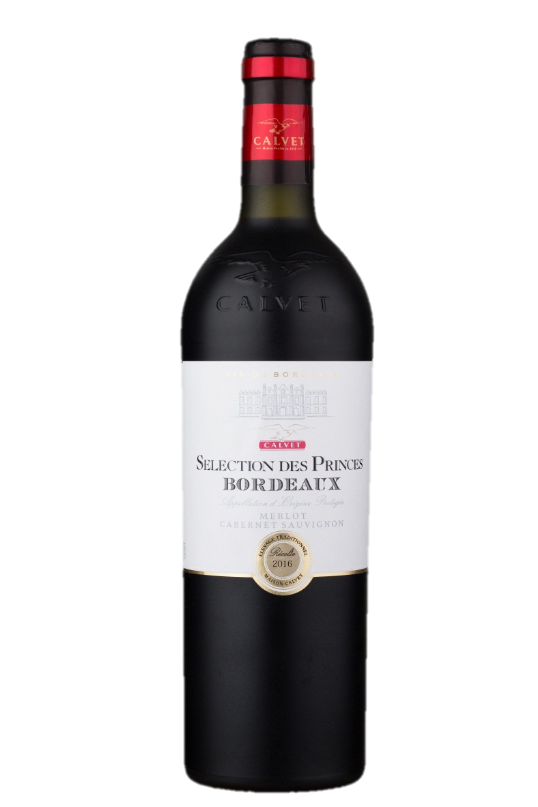 APPELLATION: Bordeaux AOP
GRAPE VARIETIES:
Merlot, Cabernet Sauvignon,Cabernet Franc.
WINE-MAKING:
The grapes are harvested when ripe, destemmed and fermented in tanks at a controlled temperture for 10 to 18 days. The wine is matured in tanks and barrels.
TASTING NOTES:
It has a deep ruby colour. Fine and elegant with fruity,spicy,vanille, woody notes. On the palate, the wine is frich and fleshy, with velvet tannins.
PARING:
Serve with grilled red meat in sauce & cheese.
SERVING TEMPERATURE:
16 ~ 18°C